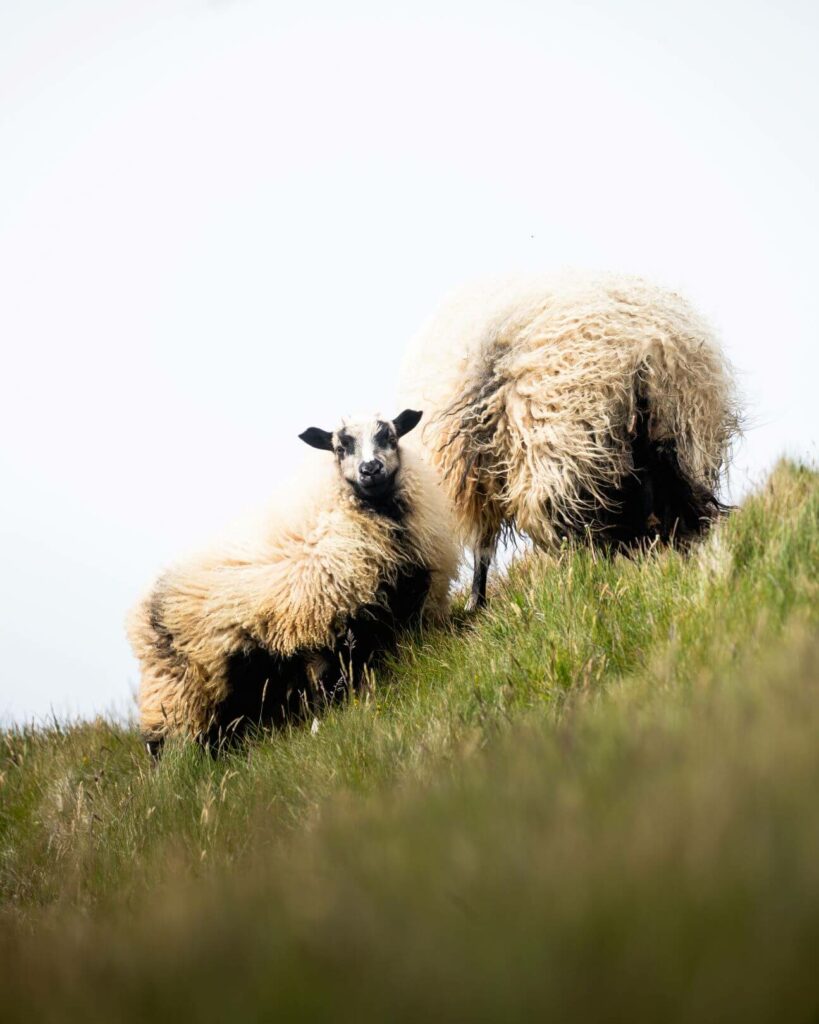 It has been said that Icelandic lamb has such a delicate taste because the lambs never know the sorrow of winter but only the joy of summer. And in a recent issue of FOUR magazine featuring the new Tides Restaurant at the Reykjavik Edition Hotel, and Chef Gunnar Karl Gislason. Icelandic lamb takes center stage in an article highlighting the ways in which the land and the people of Iceland work together to cultivate this unique product infused with the happiness of summer.
Springtime in Iceland
Spring in Iceland can bring unpredictable weather but the one bright spot that remains true is the birth of lambs all over the country on small family-run farms. Young and old alike make special trips out to the countryside to see the tiny lambs, some just being born, others already frolicking at their mothers' sides.
Because the operations of sheep farms in Iceland is a family affair, the farmers get to know each of their sheep and take the utmost care of them without the use of growth promoting antibiotics or hormones. Before long every sheep is released to make their way from the lowlands up into the highlands where they will spend the summer roaming free. On their monthslong romping in the lush greenery of the Icelandic landscape, they will drink clean Icelandic spring water and feed on wild herbs, grasses and berries until autumn. This is the epitome of free range.
Leveling Up
Icelandic sheep have been raised this way for more than a thousand years creating lamb that has a distinctly Icelandic flavor. This distinction has been recognized with Icelandic lamb being granted protection by the Icelandic Geographical Indications Quality Scheme. It is also in the process of joining the likes of Champagne and Prosciutto di Parma as a Protected Designation of Origin (PDO) product.
Backed by this kind of tradition and with a dependably unique and delicious taste, it's not difficult to see why Icelandic lamb is not only a favorite of everyday people but also among the top chef's of Iceland.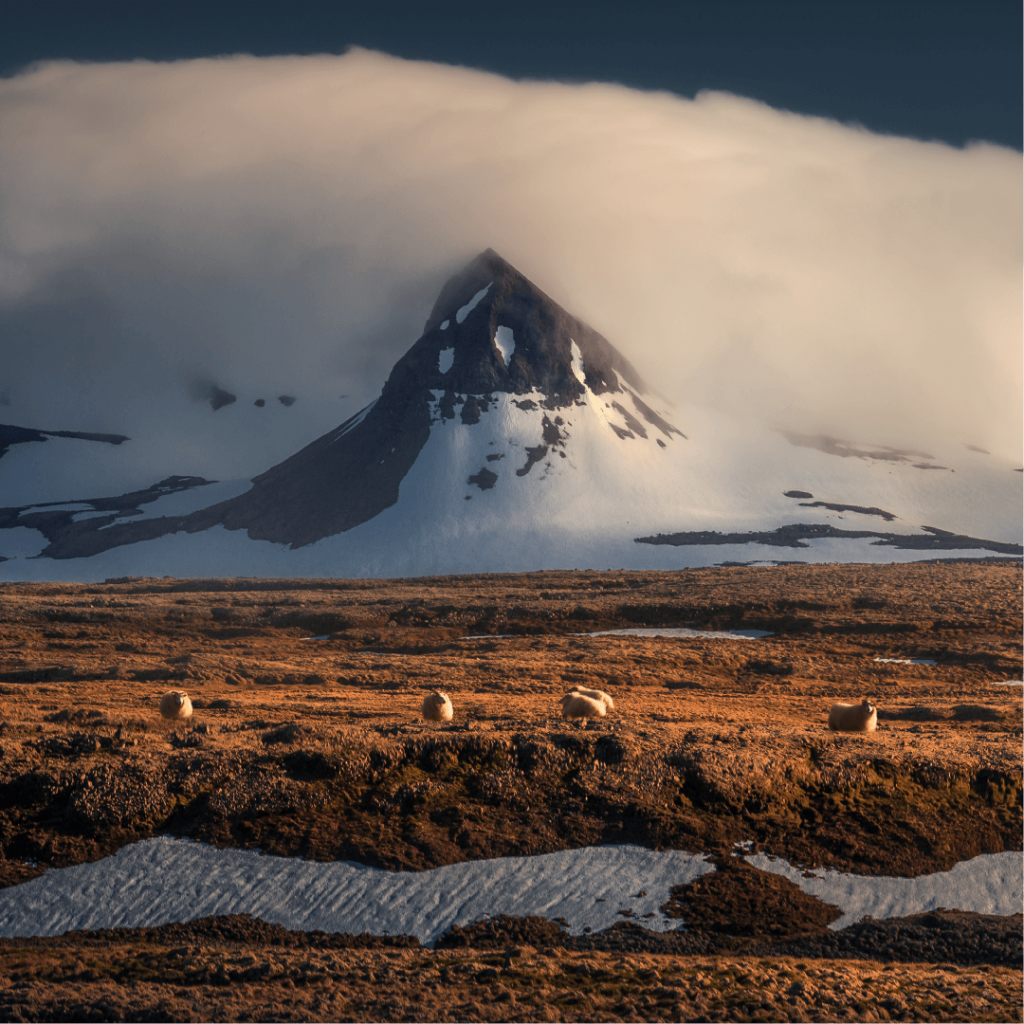 Check out https://www.icelandiclamb.is/ for recipes and more to help you put your own spin on Icelandic lamb.